The Current Situation Of Traveling To France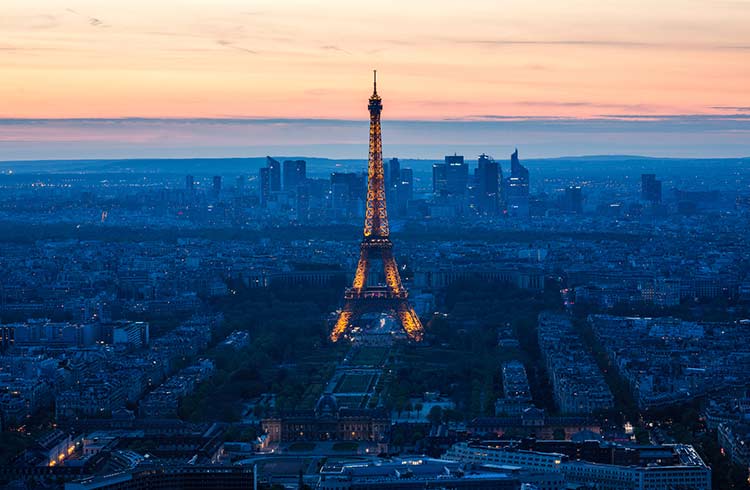 Coronavirus cases remain strong all over the globe. Health officials warn that travel raises the risk of contracting and spreading the virus. Staying at home is the safest way to stem transmission. Below are details about what to know if you are still planning to embark on a journey.
If you are planning to travel to France, here is what you will need to know and anticipate if you want to visit during the Covid 19 pandemic.
The fundamentals
France has some of the most stringent limits on Covid-19 in the world. While it was re-opened to tourists during the summer, it returned to complete lockdown in November and is only tentatively emerging now. Arrivals are restricted to the European Union residents and others who meet the French Government's exemption requirements. So, if you stay in Europe, you can book a flight now at Omio to have a wonderful trip to anywhere in France and the world.
What is on the offer?
The historic boulevards of Paris, the trendy sweep of La Croisette in Cannes, and the rolling lavender fields and Provence vineyards are great places you can visit in France. France remains one of the most enduring tourist attractions in the world. You can visit Amon-Avis to learn about tourist attractions in France and some other countries in Europe.
With great food, even better wine and landscapes and cities to please any traveller, it never disappoints.
Who can visit?
Travellers arriving from the European Union countries and New Zealand, Australia, Singapore, Iceland, Japan, Rwanda, Norway, South Korea, Liechtenstein, Switzerland, and Thailand can enter France if they send a negative PCR test within 72 hours of departure.
Cross-border commuters are excluded from the compulsory examination provision.
What are the limitations?
Many coming to France from countries outside the EU for "compelling" health, family, or professional reasons must have a negative test result taken within 72 hours of departure.
Once entered, travellers must spend seven days in quarantine at a location designated by the authorities before undergoing a second PCR examination.
What is the situation with Covid?
France was one of the most severely affected countries in Europe, with almost four million cases and more than 87,000 deaths as of 5 March. However, the figures are much smaller than they were at the beginning of November when more than 86,000 cases were registered in a single day. At the end of December, the number of cases dropped to less than 9,000 a day. But since then, they have risen again, with 25,279 new cases registered on 4 March. The situation remains serious, with continuing concerns about hospital capability.
What should visitors expect?
France has brought back several of the stringent steps that marked the first lockdown in early 2020. A national nighttime curfew from 6 p.m. to 6 a.m. came into force on 16 January, and President Emmanuel Macron stated that it would remain in place until at least the end of March.
Bars, gyms, museums, and theatres are closed, even though shops and libraries are still open. You must always wear masks in public transport and enclosed public areas.
However, there is currently a local weekend lockdown in the southern coastal area of the Alpes-Maritimes, which includes Nice, Cannes, and Antibes, and the region around the northern French port of Dunkerque.
The Pas-de-Calais region will be subject to similar restrictions on Saturdays and Sundays from 6 March.
Olivier Veran, Minister of Health of the country, has previously pointed out that it is "possible and desirable" that France does not need to reintroduce federal restrictions.