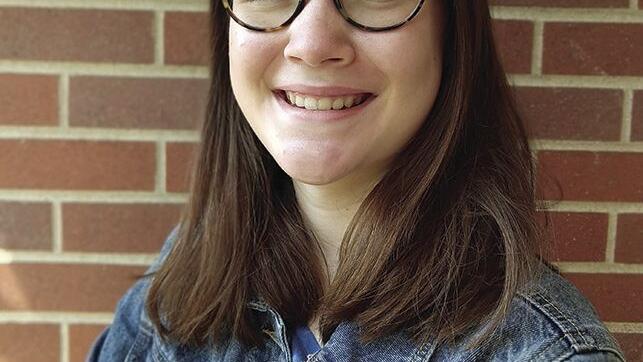 Scholar columnist: A Rocky Getaway | Editorial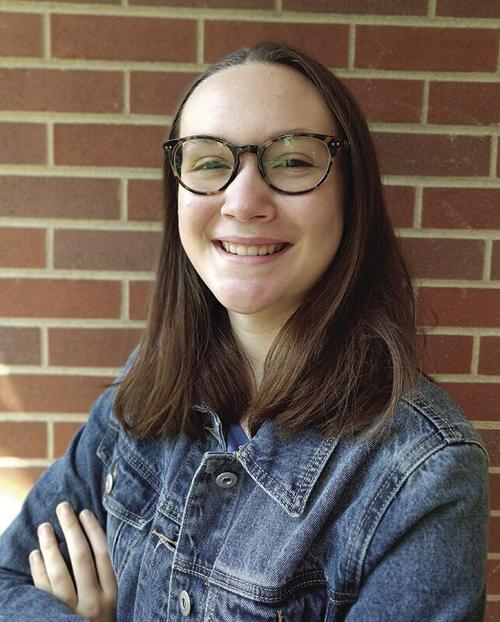 By Lily Houston

I sit at a picnic table, shivering in my slender jacket, winking to keep from slipping asleep, and making an attempt to maintain onto my McDonald's burger ahead of it blows absent in the large wind. I'm worn out, chilly, and a pretty extended way from dwelling. No, I'm not in a teenager runaway tale, I'm on a family members getaway that is little by little going down the drain.
Very last summer time, when nearly each ordinary summer activity had possibly been cancelled or proclaimed unsafe, my mom and dad determined it was the excellent time to take the full spouse and children on a weeklong holiday vacation to Granby, Colorado. Considering that we had long gone no farther than Council Bluffs for 5 months, and had observed more of our house than we ever wished to see, my sisters and I jumped at the plan. We packed our bags, downloaded lots of podcasts and audiobooks, and set off in our minivan for the mountains. We arrived eight hours later on just as night was slipping, and pulled into the parking great deal throughout from the condominium that we experienced rented by using AirBnB. 
We were all exhausted, hungry, and completely ready to settle in and unpack. However, when my father unlocked the doorway, we found not a cozy, family vacation ready rental, but a condo going through renovations, and a incredibly bewildered-wanting condominium owner. We experienced been ripped off by the folks proclaiming to rent out the apartment! Numbly, we walked back again out to the motor vehicle, drove to a close by McDonald's (the only put close to that was open up and had wifi — although the eating home was closed thanks to COVID, so we sat on a picnic table outside), and immediately after numerous mobile phone phone calls with AirBnB and close by inns (quite substantially anything was total) we located a area to keep…an hour and a 50 percent absent.