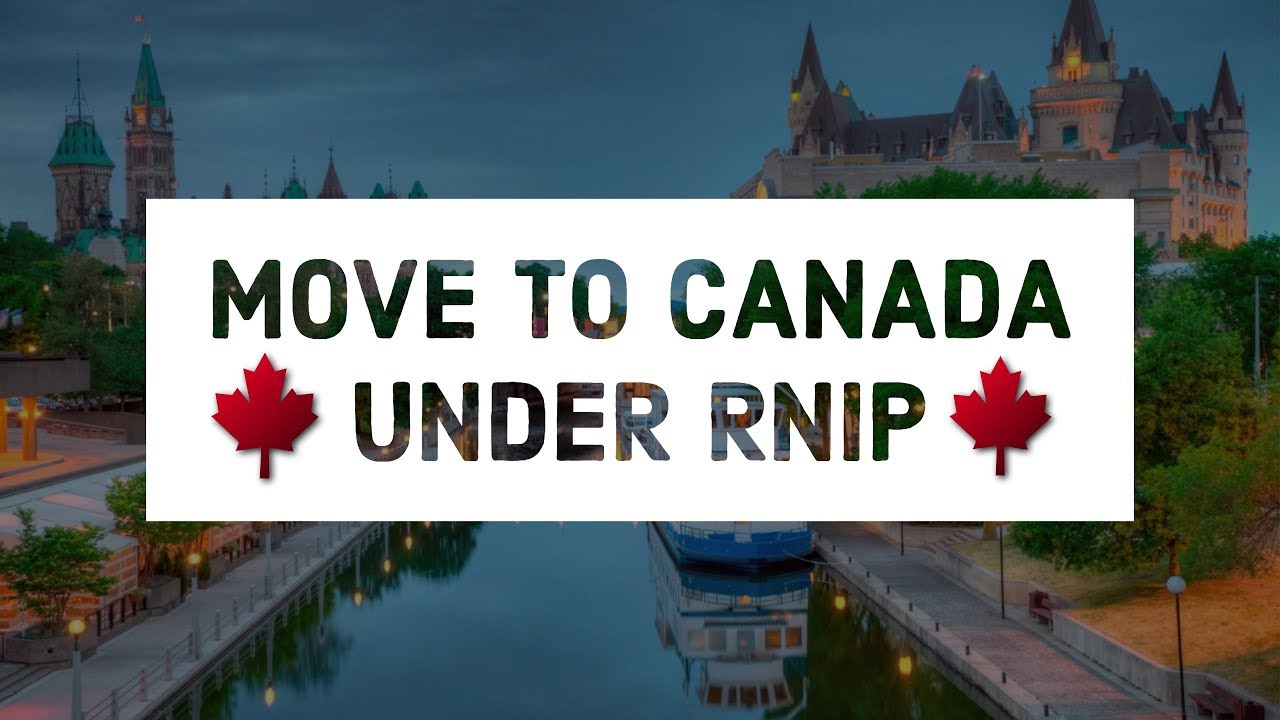 The Canada Rural and Northern Immigration Pilot program offers a once-in-a-lifetime opportunity for hard-working people around the world, specifically Saudi Arabia, to settle down and contribute to the growth of rural communities in Canada. That being said, if you're a registered nurse or healthcare professional hoping to do this, understanding the main requirements is crucial. This article is exactly what you came for then. We will be going over the five crucial requirements that applicants from Saudi Arabia need to fulfill.
1-   Valid Job Offer
Before you can apply to the RNIP Canada program, you must first have a valid job offer from an employer in a designated community. These communities are usually smaller towns and cities located in the northern and rural regions of Canada. These places have their own specific labor market needs. Getting a job offer from one of these communities is an absolute must for registered nurses from Saudi Arabia who want to secure the application's foundation.
2-   Relevant Qualification and Experience
People who want to register for the RNIP program must first meet a few requirements. Qualifications and experience are the two main ones. Saudi Arabian registered nurses will need to make sure they have both of these things. It's also very important that they check if their qualifications are recognized in Canada. If everything lines up with what the Canadian regulatory bodies ask for, then there is a high chance their application will be successful.
3-   Proficiency in Language
In the process of applying for an RNIP, language proficiency is a big deal. Registered nurses in Saudi Arabia have to show that they're proficient in either English or French, the two official languages of Canada. This is usually proven by taking tests such as IELTS and CELPIP for English or TEF for French. There's a certain minimum score that has to be met in order to prove you're good enough with the language.
4-   Proof of Funds
When moving to Canada, it's crucial for applicants to provide proof of funds to take care of themselves and their families. The Canadian government has put in place a set of requirements that must be followed. These funds act as a financial safety net for the applicant until they're able to secure stable employment since we all know looking for a job takes time. Transitioning to life in a new country is already tough, so we aim to make it as easy as possible.
5-   Clean Police Record
Having a clean police record is the most crucial requirement when it comes to applying for any Canadian immigration program, regardless of its type or nature. Make sure that you have a clear criminal record if you want to successfully apply for the Canada RNIP program from KSA.
Conclusion
There are many requirements. However, the above-mentioned are the most crucial factors that play a vital role in getting an RNIP program in Canada from Saudi Arabia. Contact expert RNIP visa consultants in Dammam to know everything about this program and to get started.